Composite Door Specialists, Bedfordshire
With the appearance of traditional timber doors, Newglaze Windows Doors and Conservatories are composite door specialists based in Bedfordshire
High security, energy efficient composite doors
'Choices' Solidors look and feel just like natural wooden doors but offer all the benefits and security of a modern product. They are available with optional side panels and there is also the option for a french door combination.
So, whether you are looking for something traditional or aiming for a more contemporary feel, we have it covered.
In addition, each composite door is fitted with a high security locking mechanism with a solid timber core, thus providing peace of mind for the security of your home - as well as being efficient at keeping out the cold and helping to drown out any excess noise from the outdoors.
Solid Timber Core
All of our Solidor composite doors are based on our proven 48mm design that is 10% thicker than our nearest competitors and offers incredible around-the-clock protection. The added thickness of a Solidor is because it is manufactured from a solid timber core, which helps make it the most durable composite door on the market.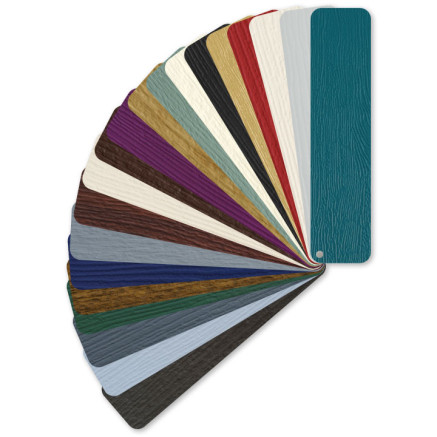 11,000+ Colour Options
Solidor offers the largest range of composite door colours from stock in the UK. Choose from 20 colours inside and/or outside of the door, with 18 frame combinations. Amongst our hugely diverse colour range is a number of industry firsts including Rich Aubergine, Chartwell Green, Duck Egg Blue, French Grey and Irish Oak.
Wide Range of Accessories
Our Solidor Range has a fine selection of beautiful accessories for our composite doors including an array of elegantly styled and finished hinges, handles, letter plates and door knockers. Whether you're seeking a modern or traditional looking composite door, you will find an accessory to really make your Solidor stand out.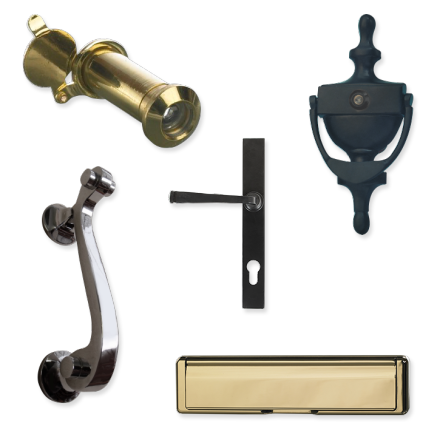 Secure as Standard
Britain's most secure composite doors have just got even better thanks to Ultion. Fitted as standard in every Solidor, this revolutionary locking system will when locked, stay locked. Leaving a key on the inside of the lock won't affect its performance, plus you can have as many keys cut as you like.
If a break-in occurs as a result of lock snapping, Ultion will give you £1000.
Traditional Hardware Range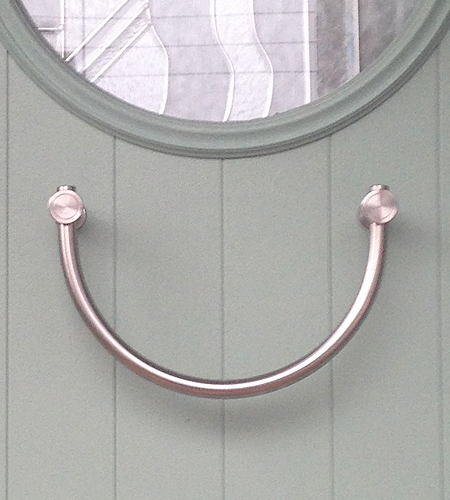 Want to find out more? Request a Callback from Newglaze Windows Doors and Conservatories at a time that suits you.